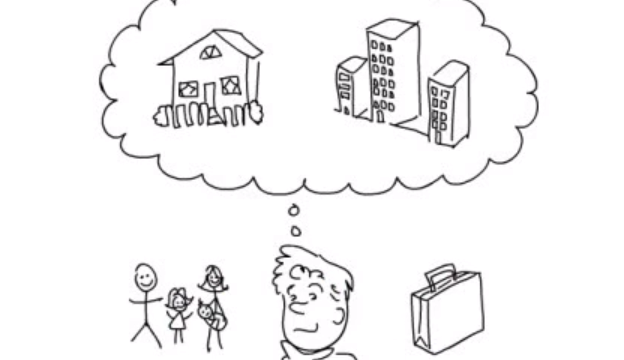 Video – Whiteboard Animation
Hello! It's been a busy summer – hence the radio silence here.
I wanted take a moment to share a project that I was working on a few months ago for a faculty member in UBC's health department. My first time doing a "whiteboard animation" style animation, the resulting three videos are aimed towards the general public to introduce an app that will help to guide patients and their doctors to a satisfactory mutual decision regarding their healthcare.
I used Adobe Illustrator and Videoscribe to make the videos. I had a lot of fun doing these!
Check out the intro video below!
Decision Aid Intro from Logan Trenaman on Vimeo.