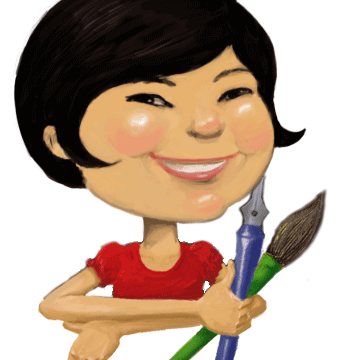 New caricature site up!
Well I've finally gone and done it.. I've made myself a caricature website. and it's finally up! Go visit it at SarahDrawsACrowd.com. See for yourself the wonders of the digital age combined with funny pictures… and we're not talking lolcats right now. Maybe later…
But seriously… I'm taking bookings for the upcoming holiday season, so if you are interested in booking me, please contact me soon… these holiday events have a way of creeping up fast!