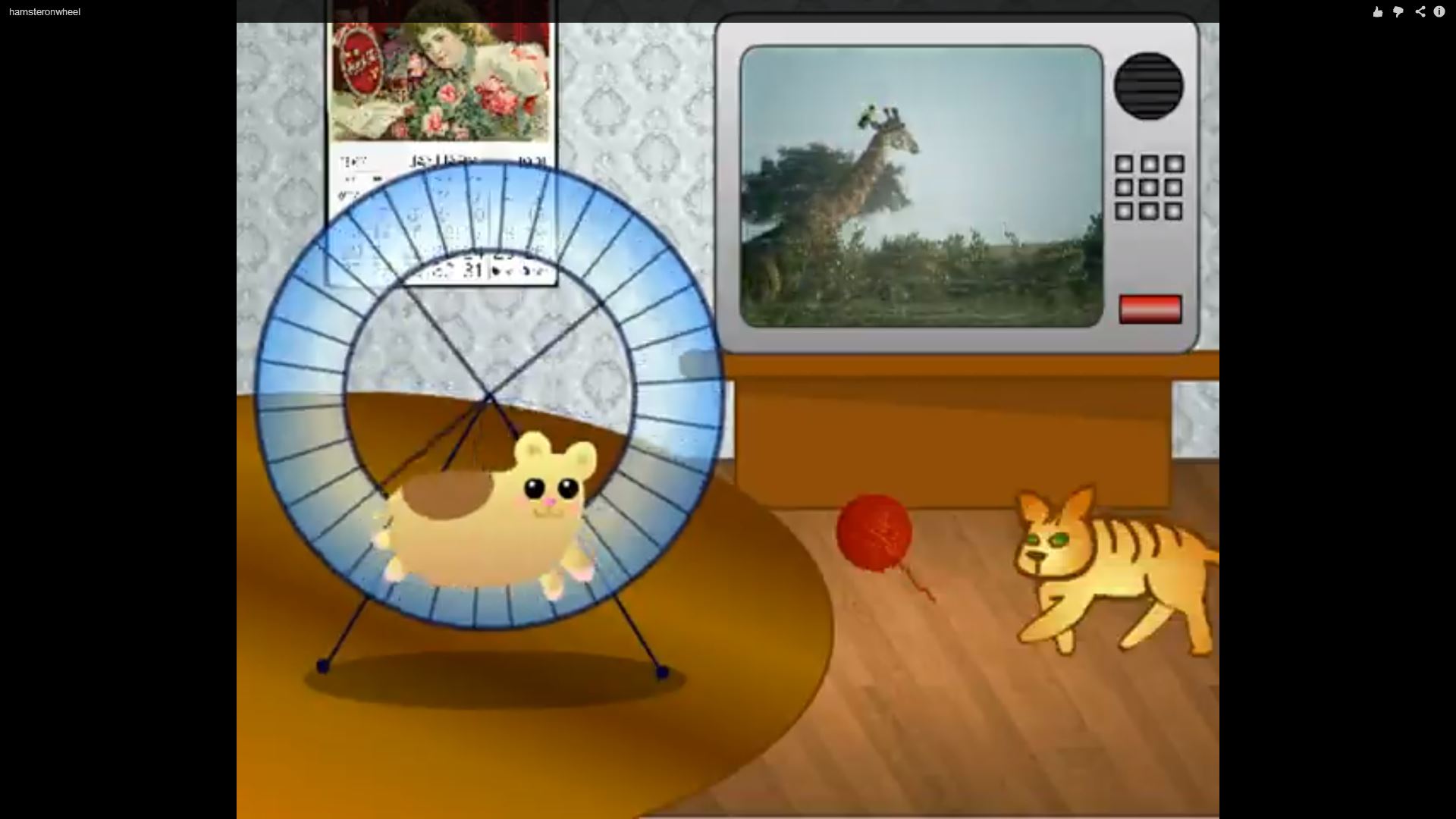 Happy World Animation Day!
If you didn't know, today is World Animation Day. I am celebrating at Vancouver's artsy theater, Cinematheque, which is holding a free screening of Canadian and International animations.
A few of my favorite animation shorts I like:

Madame Tutli Putli
Don Herzfeldt's rejected tv commercials
Balance
The Ghost of Stephen Foster
Creature Comforts
The Old Man & The Sea
There's another stop motion animation, the name of which I've forgotten, which involves two rocks on the side of a road and their conversation over centuries. The use of speeding up and slowing down time is really well executed. If you know what I'm talking about by all means let me know what it's called!
And here's a flash animation that I created for class (a shorty short short) for you to enjoy: