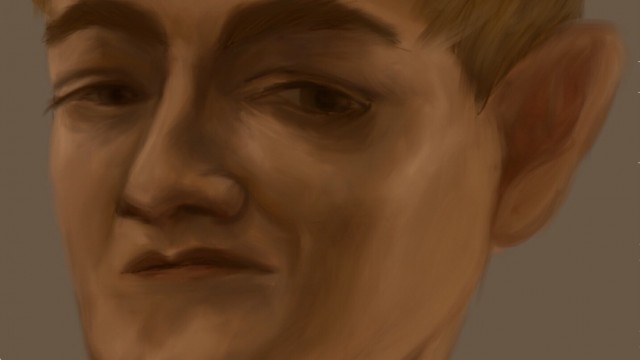 Game of Thrones Celebrity Caricature – King Joffrey
This week in celebrity caricature by Sarah: It's the boy king everybody loves to hate (and for good reason too): Joffrey Baratheon! This inflammatory character was played to sadistic perfection by Irish actor Jack Gleeson, who apparently has retired from acting. I don't blame him… After playing such a high profile bad guy in such a runaway hit, he's doomed to be typecast for the rest of his life. Let's not mention the piles of money from HBO he's probably sitting on… Much more comfortable than an iron throne is my guess.
This caricature was done using Procreate on an iPad.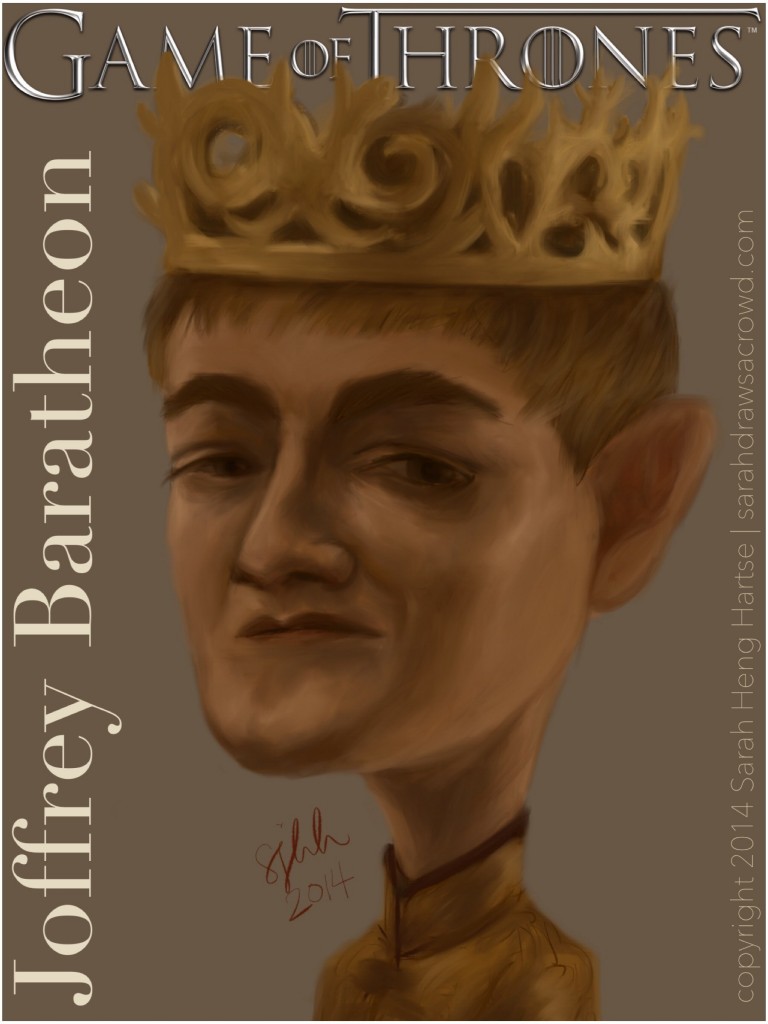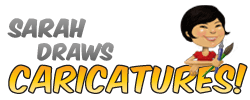 If you're interested in your own caricature for a party or a gift, visit my sister website here: sarahdrawsacrowd.com.