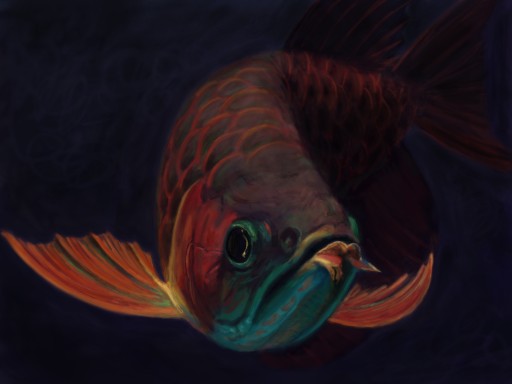 Dragon Fish
Today's image: A Dragon Fish (aka Arowana). I drew this on a Nintendo DS for the Colors! Weekly contest (theme: endangered species). Yes, I am officially a nerd.
Click here to see playback on the Colors site!
And click here to see a gallery of my other Nintendo DS drawings with Colors!