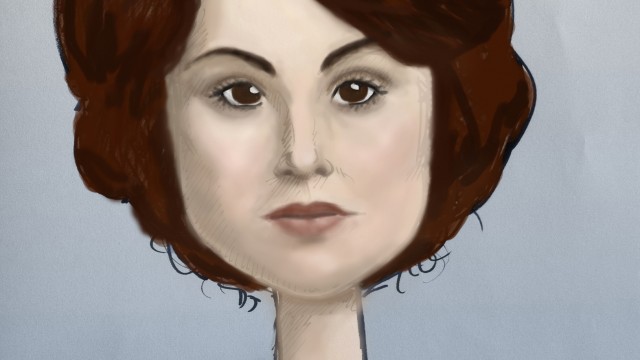 Downton Abbey caricature: Lady Mary Crawley
In continuing the tradition of a Downton Abbey caricature every week, here is the lady Mary Crawley (played by fashion plate Michelle Dockery, who in real life actually smiles on occasion, I'm told). This one was sketched with a fat old marker then coloured in Photoshop. I think I prefer the ball point pen when it comes to colouring in Photoshop (see last week's caricature of Violet Grantham), because I can keep a bit more detail in the line work. Next week I think I'll venture downstairs to the servants' quarters… who should I draw? Have your say in the comments!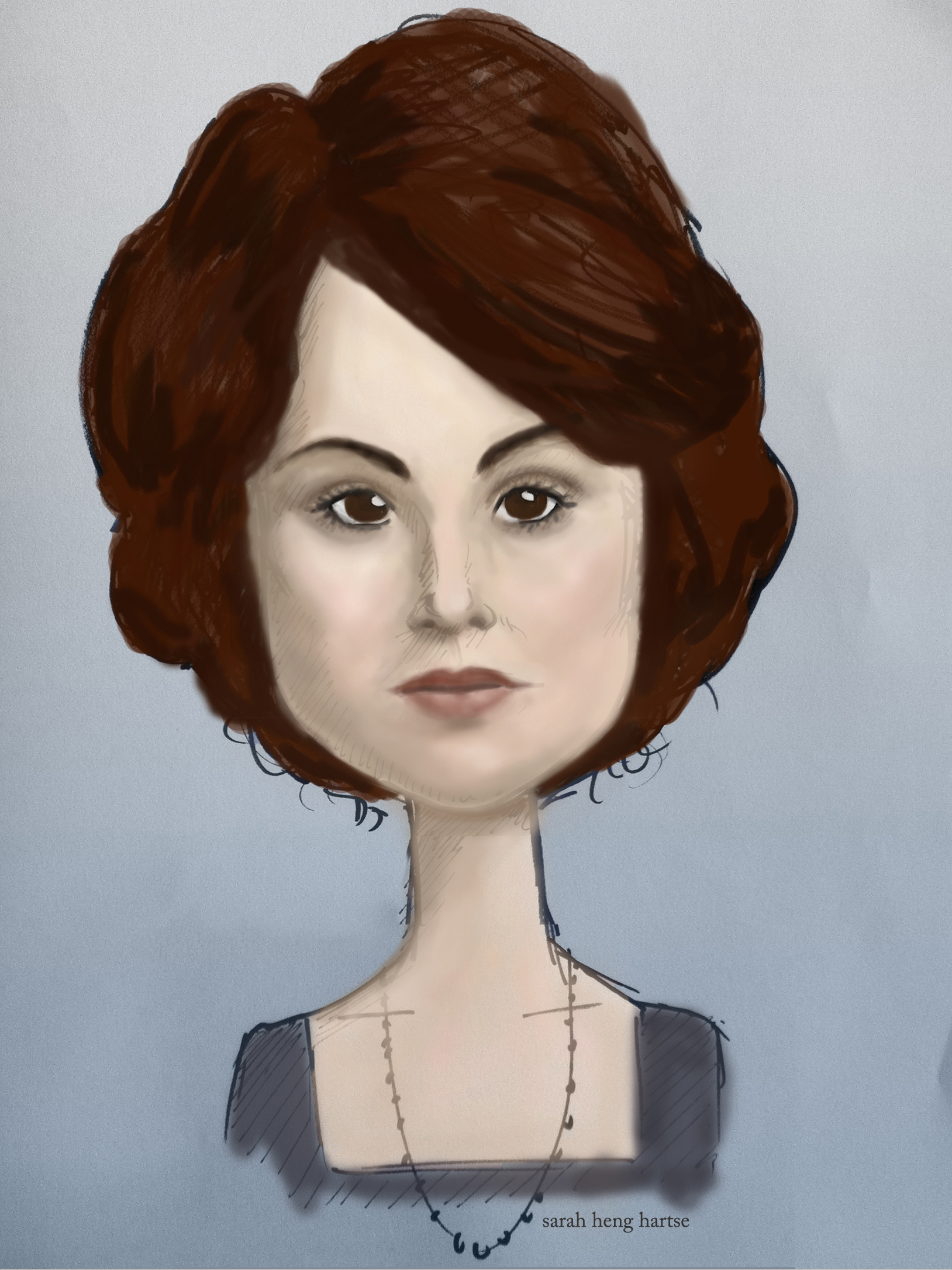 Caricature of Downton Abbey's Lady Mary Crawley played by Michelle Dockery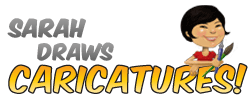 I'm also available to draw caricatures for gifts or events. Check out my sister website here: sarahdrawsacrowd.com.