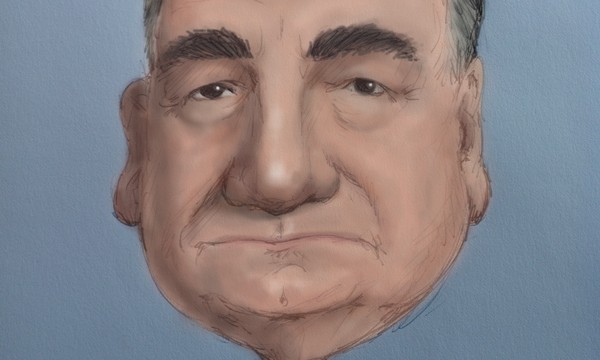 Downton Abbey caricature: Carson the Butler
Today's caricature is Carson the butler of Downton Abbey, played to snobby classist perfection by Jim Carter. This was sketched with a ball point pen and coloured in Photoshop. Carson's got some prominent features that lend itself well to caricature, and I'm not the only one who has drawn this comparison: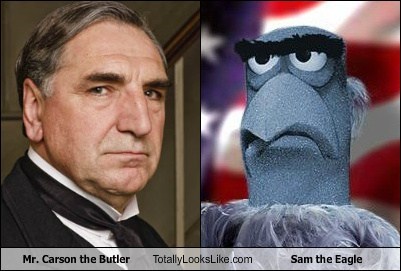 Speaking of which, if you haven't seen the hilarious comparison of British actor Benedict Cumberbatch to his animal doppelganger, you probably should. (Perhaps he should be next on my weekly celebrity caricature list.) Have you been watching the new season of Downton Abbey? What do you think? No spoilers please!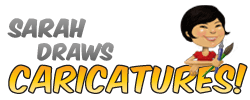 Oh, and I'm also available to draw caricatures for gifts or events. Check out my sister website here: sarahdrawsacrowd.com.