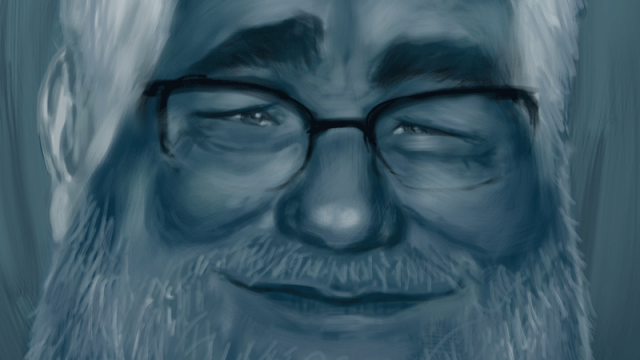 Celebrity caricature – Philip Seymour Hoffman
This week I am paying homage to the late great actor Philip Seymour Hoffman, who will be missed by a large number of movie fans for his fearless acting in so many different roles in so many different kinds of films. I have watched quite a few of the movies he was in (including the most recent Hunger Games movie), but I think one of my favorites was Capote, where he played the titular role in a transformative character study of Truman Capote.
This caricature was drawn digitally using Sketchbook Pro on an iPad.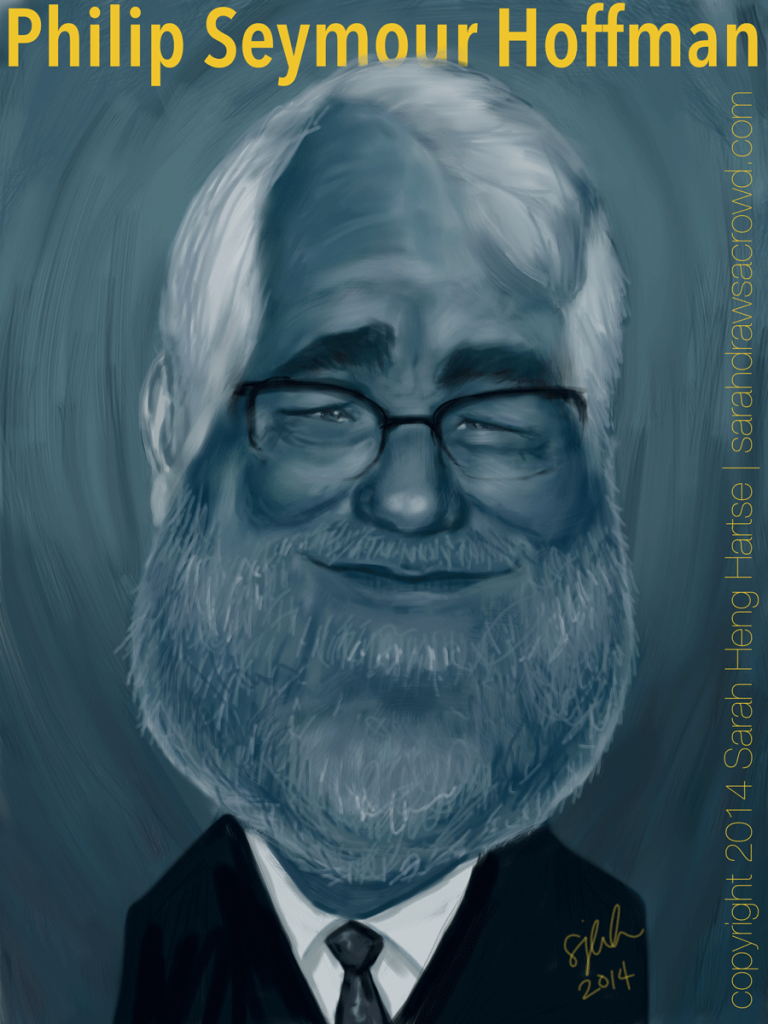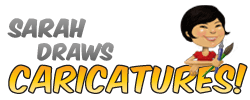 If you're interested in your own caricature for a party or a gift, visit my sister website here: sarahdrawsacrowd.com.