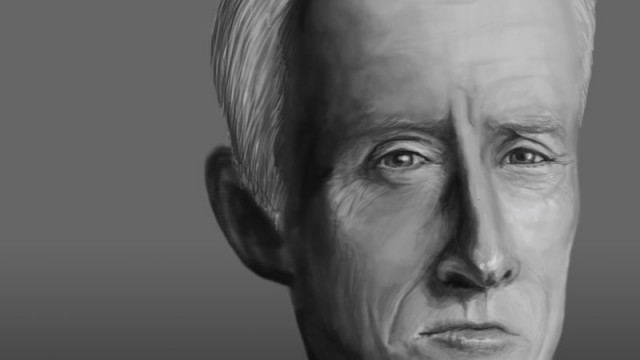 Celebrity Caricature – Mad Men's Roger Sterling
Hello and welcome to this week's edition of celebrity caricature! This week's brilliant suggestion came from Christina, who wanted to see the cast of Mad Men. I decided to start with Roger Sterling, that insouciant megalomaniac of the ad agency Sterling and Cooper. Mr. Sterling is portrayed to maddening perfection by the actor John Slattery.
Actually, come to think of it, "insouciant megalomaniac" pretty much applies to every male character in Mad Men.
Full disclosure: I stopped at season 4. Not that I don't like the show; I just happened to find other ways to spend my time (like having a kid and getting hooked on Downton Abbey).
Who's your favorite character on Mad Men? Vote in the comments below! Most votes will be the next caricature!
This one was done completely in Photoshop using a Wacom Bamboo tablet. Enjoy your week!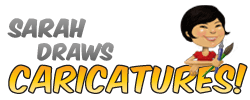 If you're interested in your own caricature for a party or a gift, visit my sister website here: sarahdrawsacrowd.com.