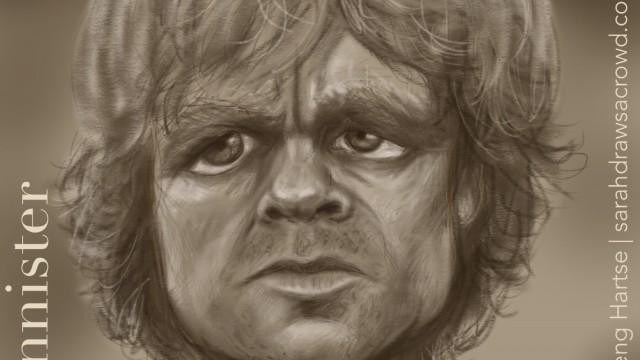 Celebrity Caricature – Game of Thrones Tyrion Lannister
This week I'm continuing the Game of Thrones love with another of my favorite characters, Tyrion Lannister, played by actor Peter Dinklage. Not only does he have some of the best lines, he's quite a compelling antihero in the saga.
I really like Peter Dinklage, who I first saw in the film The Station Agent. He's got a gravitas that commands respect, despite his physical stature.
This caricature was done using Procreate on the iPad.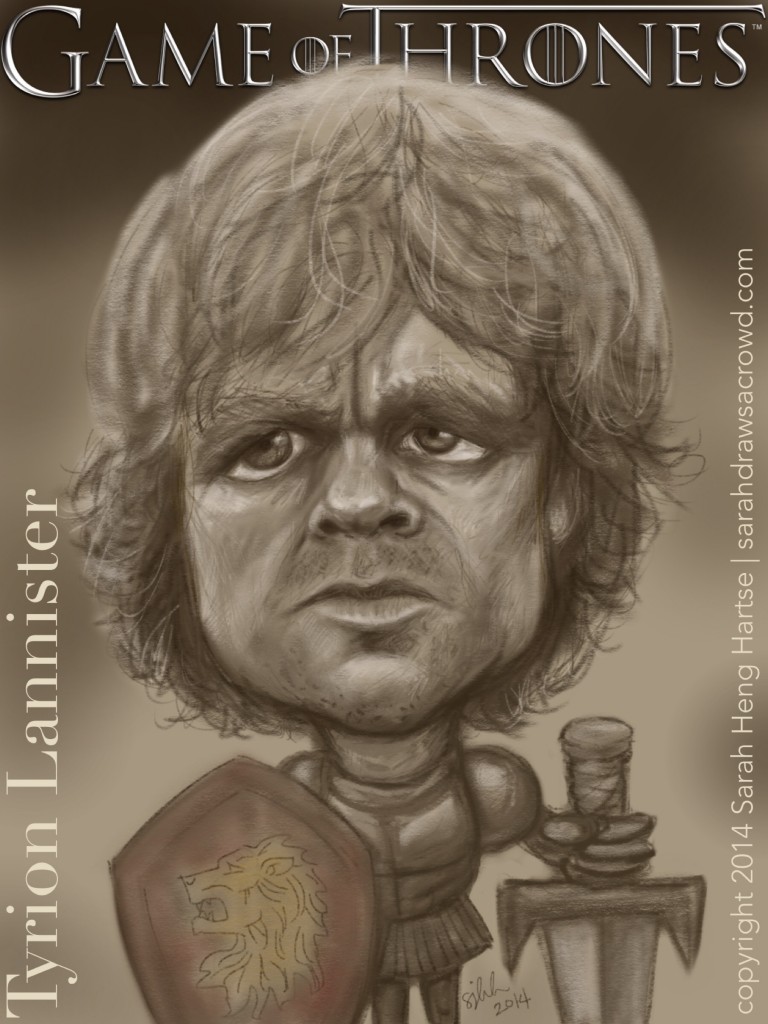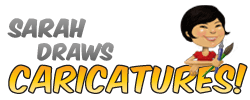 If you're interested in your own caricature for a party or a gift, visit my sister website here: sarahdrawsacrowd.com.