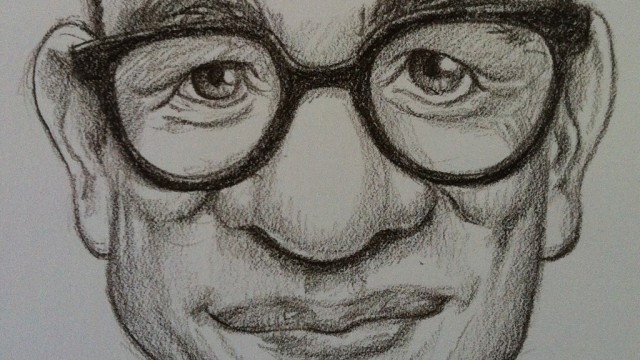 Celebrity Caricature – Fred Armisen
Hello! Welcome to this week's celebrity caricature! In anticipation of my upcoming trip to Portland, I've decided to draw the star of Portlandia, Fred Armisen. He's also a former SNL cast member and band leader for Late Night with Seth Meyers (whose caricature caricature I did last – check it out here!)
Personally I'm looking forward to visiting a Portland for the first time with a toddler in tow – we've been many times as adults so it will be fun to have a fresh perspective with our almost two year old in mind.
Do you have any favorite spots to visit in Portland? Mention them in the comments, I'd love some pointers!
This caricature was drawn using colored pencil.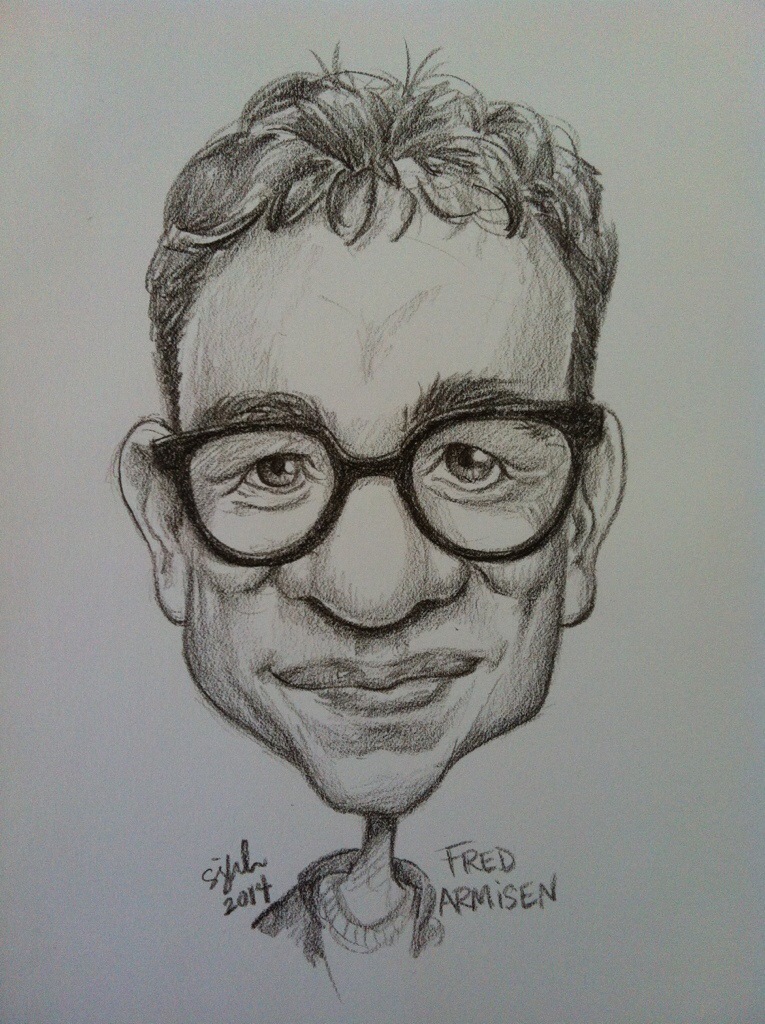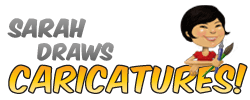 If you're interested in your own caricature for a party or a gift, visit my sister website here: sarahdrawsacrowd.com.