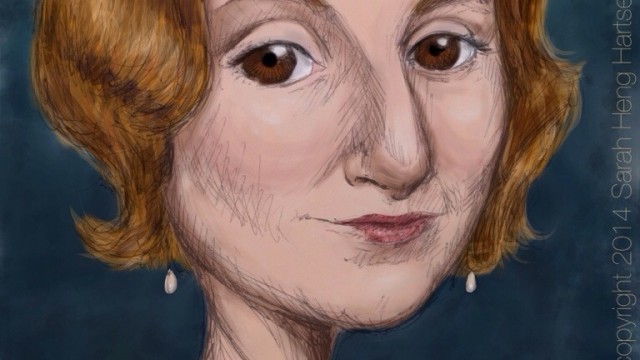 Celebrity caricature: Downton Abbey Lady Edith
Hello! This week's celebrity caricature is the caterpillar turned butterfly of Downton Abbey, Lady Edith Crawley (played by actress Laura Carmichael). While I have found her character alternately viciously vindictive and pathetically empathetic, I think her status as the "ugly one" is unjustified… I think her Grecian nose would actually make her more likely to be considered a catch in her culture and era.
I also find it funny how the timing of the series aired in the United States is juxtaposed with that other crazy tv event, the NFL playoffs. Speaking of which, this year's Super Bowl features the two teams from the places where I spent the majority of my formative life: The Denver Broncos and the Seattle Seahawks. Should be interesting, but will it be as interesting as the latest twists and turns of the Crawley estate? Only time will tell…
This week's celebrity caricature was drawn with a leaky ball point pen on paper and colored using Sketchbook Pro on an iPad.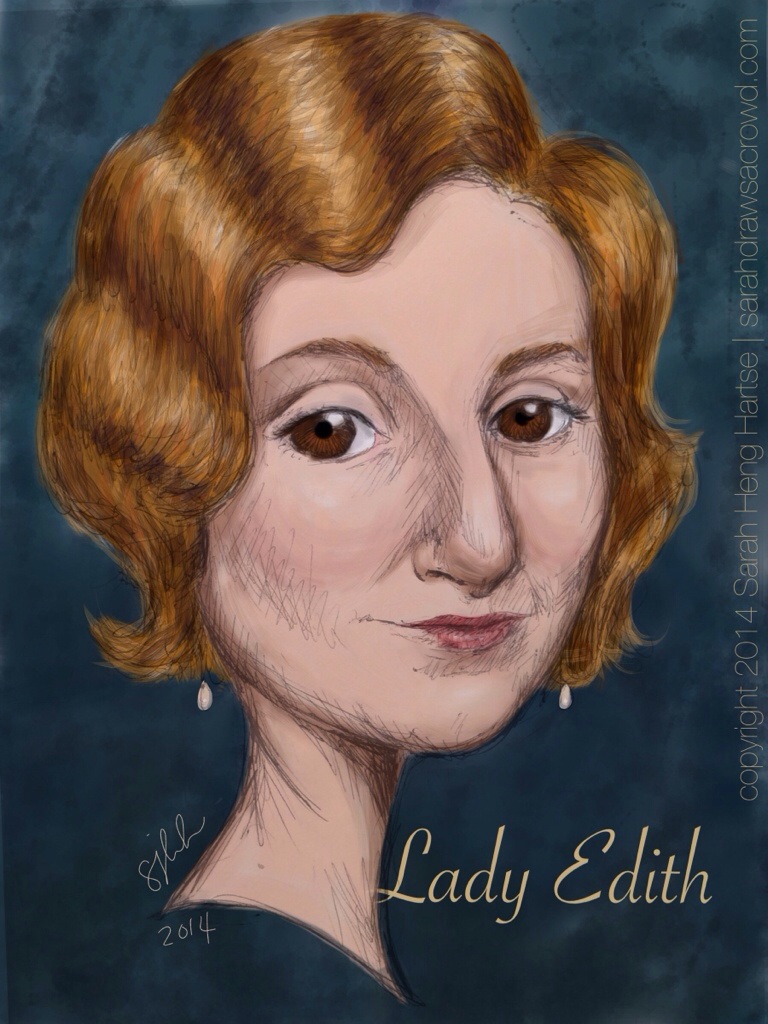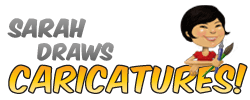 If you're interested in a caricature of your very own, go and visit my sister website here: sarahdrawsacrowd.com.