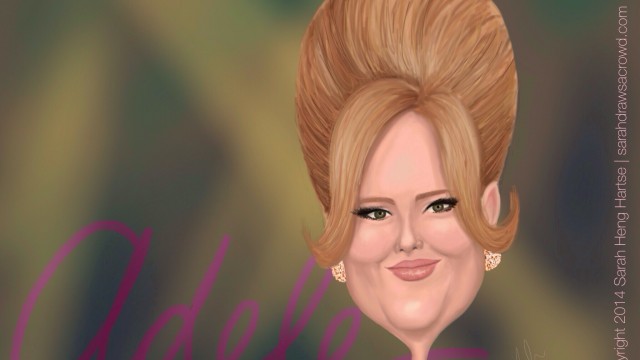 Celebrity caricature: Adele
This week's celebrity caricature is also my first time drawing in a caricature challenge for the Facebook group "Caricaturama Showdown 3000!" Each week the moderator chooses someone for members to draw, and submissions are voted on. The variety of styles is really astonishing and always inspiring. This week's subject is British soul singer Adele, who I must admit I quite like despite her global pop diva status. (Of course I also like Beyoncé so my musical inclinations are not exactly indie-cred worthy…)
This one was done using the Procreate app on the iPad using a Wacom Intuos stylus.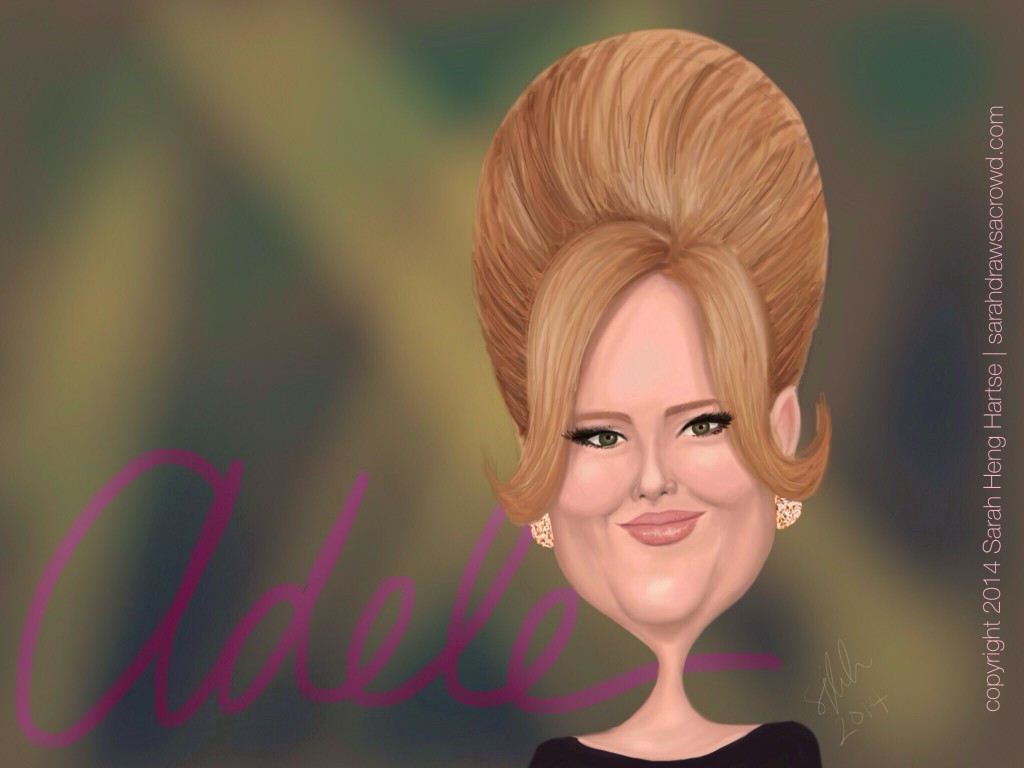 Do you have a suggestion for the next celebrity caricature? Please let me know in the comments!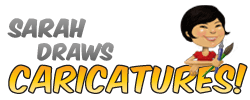 If you're interested in a caricature of your very own, go and visit my sister website here: sarahdrawsacrowd.com.